Substance Abuse Prevention Program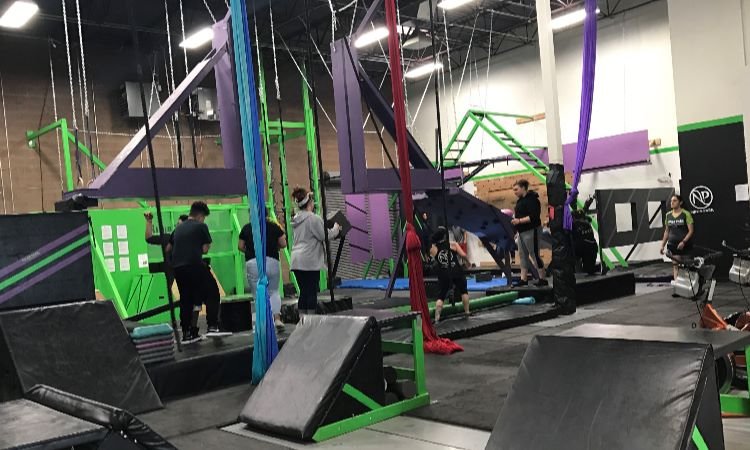 All Stars program began in 2005 with a grant from the Bernalillo County Department of Substance Abuse Prevention Program which was seeking to fill a gap in our middle schools by reaching out to the most at- risk youth and providing them with a program during school hours that would encourage success in life. 
PSPG found that the All Stars program, which is a Substance Abuse and Mental Health Services Agency (SAMHSA) approved program, was a great fit. Starting small, with only 35 students in our first year, we are now proud to be close to almost 10,000 students in more than 15 public, charter, parochial, and private schools within Albuquerque. 
Our curriculum is now taught in concert with the 7 th grade health classes at most of our schools. It is an in-depth 12-week program with classes focused on the current issues facing our youth.
Topics covered include: Drug Awareness, Alcohol Awareness with Drunk Goggles, Suicide and Self-Harm, Anger Management and Coping Skills, Media Literacy, Bullying, Jail and Prison an in-depth look at the Judicial System, What Does Your Future Look Like, Reputations, Good and Bad Habits, and ending with Commitments to Self.
Two facilitators are assigned to each school. Teaching in tandem allows for one facilitator to be presenting to the class while another directly interacts with an individual student that may be needing additional attention at that moment. Whether that be due a current situation that the student is struggling with, or perhaps the topic of the day has triggered something that needs to be dealt with. All of our staff have a minimum of a bachelor's degree in psychology, or related field, and most have master's degrees and are licensed clinicians. This allows us the unique ability to interact with students interpersonally and truly help measure what they may be struggling with and help guide them. Although our role in the classroom is not that of a therapist, often those listening skills prove invaluable as we work with youth in what is often the toughest times in their lives. In order to continue that familiarity with students, we strive to keep facilitators at the same schools semester after semester, and often we are teaching younger siblings, cousins, and friends that have already heard about the All Stars program.
Current Schools:
Cleveland Middle School
Garfield Middle School
Taylor Middle School
Grant Middle School
McKinley Middle School
Jimmy Carter Middle School
Immanuel Lutheran School
La Resolana Leadership Charter Middle School
San Felipe de Neri School
What our students say about All Stars:
"It made me want to push myself to do more"
"My favorite thing about All Stars is that they don't sugar coat anything"
"To think and learn of the consequences of things"
They taught me how to deal with everyday issues in life"
"It's a great program for pre-teens"
"They taught me what I deserve and how I'm going to get it"
"It helps you to make good decisions"
"All Stars really helped me to think about my future"
"I learned that people are there for you no matter what"
"I learned everything that I had questions about"
"You can have fun when learning!"
"I learned in All Stars that you should think before doing things because some things have consequences"
"It made me realize that no matter how hard life gets…don't give up or give into drugs"
"They were inspiring and showed me a lot about how to stay safe"
"It made me want to be the best I can be"
"It made me want to not do drugs, or try them, same with alcohol. It also helped me realize I'm not
alone."
"I enjoyed the suicide unit. It was sad but it felt good to talk about that stuff since not many people talk
about it."
"It was an amazing experience."
"I appreciate my family more."